DR. KHALID ALMUTAWAH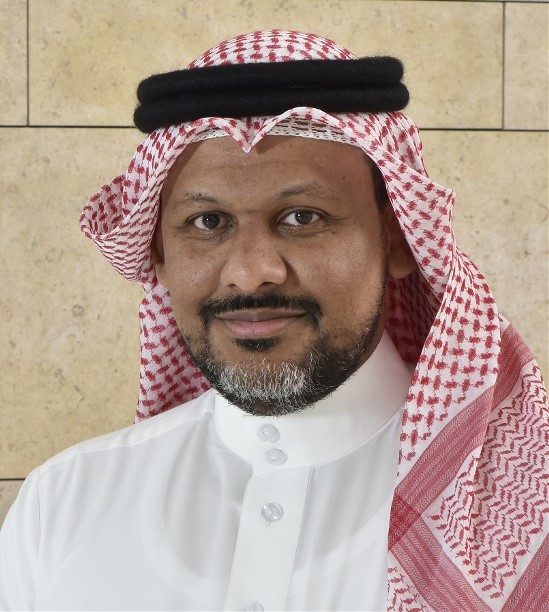 Dr. Khalid ALMutawah - Director, Governance & Enterprise Architecture Directorate
Dr. Khalid Almutawah has a technology, business vision and strong records of success in creating robust IT architectures and infrastructures. He has proven his ability to bring the benefits of IT to solve business issues while managing costs and risks.
He oversees the Enterprise Architecture initiative in Bahrain to ensure alignment of corporate, strategic and business objectives to ICT directions of the Kingdom of Bahrain. He plays a key role in setting and developing the governance practices of ICT departments in the government and ensures that they are in line with the key strategic directions and targets as defined in the strategic mission and vision of the Kingdom of Bahrain. He has contributed to many enterprise projects at national levels in the field of information technology and communications. Before joining Information & eGovernment Authority (iGA), he worked as Director of Information Technology at University of Bahrain (UOB).
Dr. Khalid contributes on establishing the service-oriented architecture (SOA) approaches toward application development for governmental entities in Bahrain. He also participated in creating the ICT Transformation Program for government entities in Bahrain. Other future projects include public cloud governance with provisional and complete orchestration for the government.