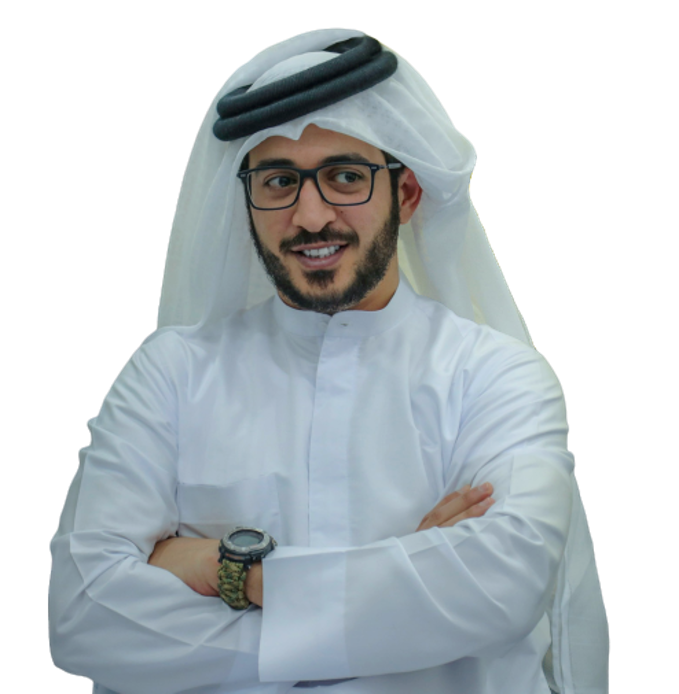 #المستقبل_الجديد
#new_future
We are pleased to launch third edition of this competition for artificial intelligence (AI), which comes as part of our initiatives to support the direction of my father, His Majesty King Hamad bin Isa Al Khalifa, the King of Bahrain, may God protect him, on supporting educational outcomes in a form that contributes to the continued development and construction of the present and future of our precious homeland.
The concept of AI has changed various areas of our lives, which drives us towards keeping pace with this scientific revolution. Today, AI is a major source in achieving sustainable development, and that will be the new future that will see the rise and prosperity of nations.
Our competition aims to encourage Bahraini youth to present projects that are related to AI, by employing modern tools and technologies which will have a clear return on raising the level of their knowledge. This will motivate them to be creative and innovative, which will certainly develop our younger generation to give back and contribute to society with creative ideas.
In conclusion, we value the distinguished efforts of Bahrain Polytechnic and Microsoft in organizing the third edition of this competition. This reflects our aspirations to highlight this competition in a manner that enhances the high reputation of the Kingdom of Bahrain in the field of education and knowledge, which in turn will provide us a brighter future which will positively impact the progress and advancement of our society.
Khalid bin Hamad Al Khalifa