Dr. Wajeeha Awadh - Sector Head of Digital Banking & Fintech at AlBaraka Banking Group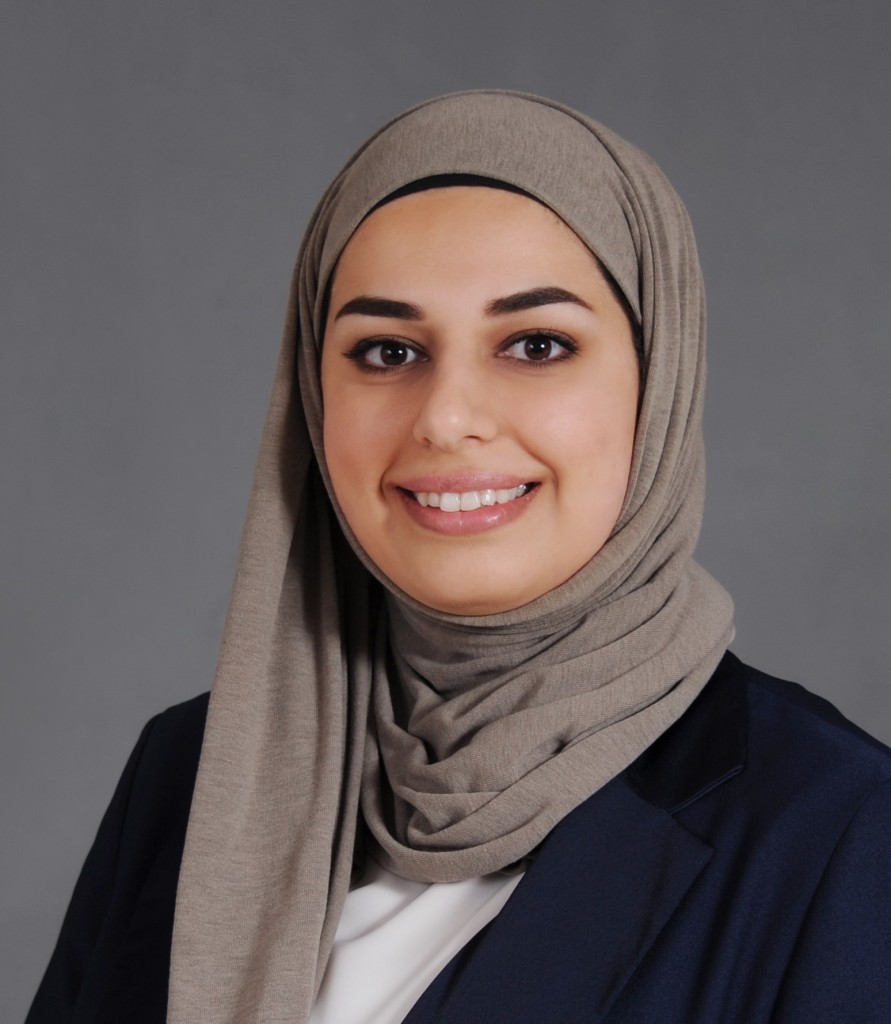 Wajeeha Awadh is a FinTech and digital banking expert. At Al Baraka Banking Group, she looks after the digital transformation strategies and currently engaged with several digital banking and FinTech projects. Wajeeha has also been part of Strategic Planning Department and Sustainability and Social Responsibility Department, and worked on projects including the establishment of a new Islamic bank in Morocco, group wide product intelligence system, group wide sustainability reporting, and integrating United Nations' Sustainable Development Goals (SDGs) with Al Baraka Sustainable Development Goals.
She has been awarded a PhD in Management with a research focus on FinTech from Asia Pacific University of Technology and Innovation- Malaysia, Master's degree in Project Management with distinction from University of the West of Scotland- UK, and a bachelor's degree in Information Technology (specialism in Business Information System) with First Class Honors from Staffordshire University- UK.
Wajeeha is considered the first Bahraini to have a PhD focuses on FinTech domain in Bahrain. Throughout her PhD journey she has been listed as Top 300 Most Influential Women in Islamic Business and Finance 2019 by Cambridge IFA, ranked 29 worldwide and the first on Bahrain level. She was Head of Bahrain TechAwards in 2019 that took place in Dubai. Wajeeha was also a member of Women in FinTech Bahrain (WIFBH), an initiative by Bahrain Economic Development Board.
Wajeeha has number of international academic publications and non-academic publications in London and Kuala Lumpur. She has been speaking in more than 15 FinTech related conferences and seminars locally and internationally.