Dr. Jassim Haji - International Strategist, Expert & Researcher in Artificial Intelligence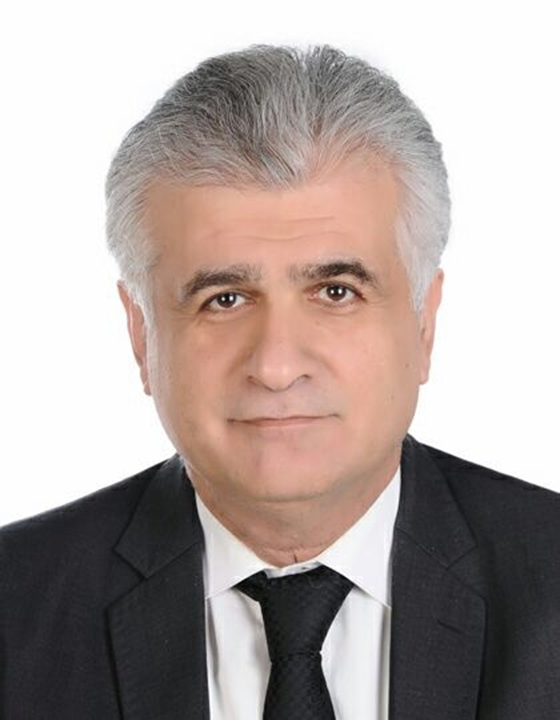 Dr Jassim Haji has management and executive experience in Aviation, Hospitality, Technology and Telecommunications for over 30 years. He has served on the board of directors of a leading hospitality and tourism technology provider in the Middle East and on Global Networking provider to airlines and hospitality.
Dr. Haji has been instrumental in implementing some key innovations such as: First Big Data with Arabic sentiment in the world, First Hybrid Cloud in Aviation Industry, AI/Chatbot Arabic award winning research and the pioneer in Middle East in implementation of ISO 27001, 9001, 20000, 240001, 22301, 55000 and 50001 certifications. He managed to achieve forty three top Middle-Eastern technology awards, including several CIO distinguished awards.  
He participated as a key speaker and chairman in over 150 technology conferences in Middle-East and Europe to cover latest technologies such as Artificial Intelligence, Cloud Computing, Big Data, Cyber Security and Business Intelligence. He also published articles in relation to the above topics. Additionally, Dr. Haji is part of several advisory boards of key technological events in the Gulf and he is participating in several judging panels for reputable technology awards. Furthermore, he has featured on 19 international technology and aviation magazines cover pages with over 80 interviews. Moreover, published four books in English and Arabic on Artificial Intelligence, Digital Transformation post COVID-19, Technology Management and Organization Culture.
Dr. Haji received his Doctorate in Business Administration (PhD) from the University of Northumbria at Newcastle, UK in 2010. He has completed his Master degree in Management of Information Technology from the University of Sunderland, UK and graduation in telecommunications from the famed Cable and Wireless College, Cornwall, UK.